Dr. Amanda Heydari, DDS
Specializes in Periodontal Therapy in Union Square San Francisco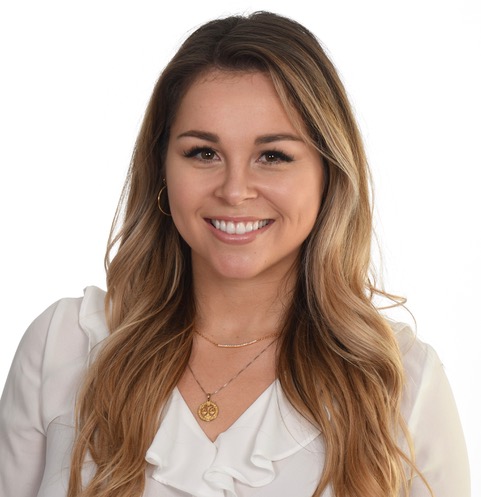 About Dr. Heydari
Dr Heydari is No longer with the practice, she is focused on her specialty training in Oregon.
The entire staff at Young Dental wish her the best and know that she will excel in this field.
For Dr Heydari's patients, please contact us if you have any questions.
We will ensure you receive care with an excellent provider.
Please call us at 415-392-8611, email us at [email protected] or use our contact form to make an appointment to ensure the continuation of exceptional dental care. 
Dr. Heydari is an up-beat, gentle dentist in San Francisco, offering services in general and cosmetic dentistry, including fillings, crowns, veneers, orthodontics, extractions and dental implant restorations. She has a special interest in Periodontal Therapy.
Dr. Amanda Heydari was born in Massachusetts, but moved to the Los Altos when she was in her early teens. Dr. Heydari completed her Bachelor's degree at the University of California Davis in Biochemistry and Molecular Biology. Her interest in art, working with her hands, and transforming patient's lives through their smiles peaked her interest in dentistry. She then went on to complete her dental education at University of the Pacific Arthur A. Dugoni School of Dentistry.  After dental school, Dr. Heydari completed 2 years of an Advanced Education in General Dentistry (AEGD) at UOP, serving as Chief Resident in her second year. She now teaches UOP's AEGD residents one day a week in Union City in advanced restorative, prosthodontic and surgical procedures. 
Dr. Heydari believes in quality, patient centered care, working with her patients to prioritize their needs and customize their dental procedures and plans to each individual. 
I believe in patient centered care, working with each one of my patients to customize their dental treatment to meet their needs in the most comfortable way possible.
Personal Interests
Dr. Heydari loves to travel and be active. She enjoys cooking and exploring cuisines in all of the restaurants San Francisco has to offer. On weekends, you can find her hiking all over the Bay Area with her rescue pup, at Orange Theory Fitness, or spending time with friends and family! She has also participated in a mission trip to Jamaica.