Dr. Sara Kayeum, DMD
Specializing in Crowns, Cosmetic Dentistry and Clear Correct in Union Square San Francisco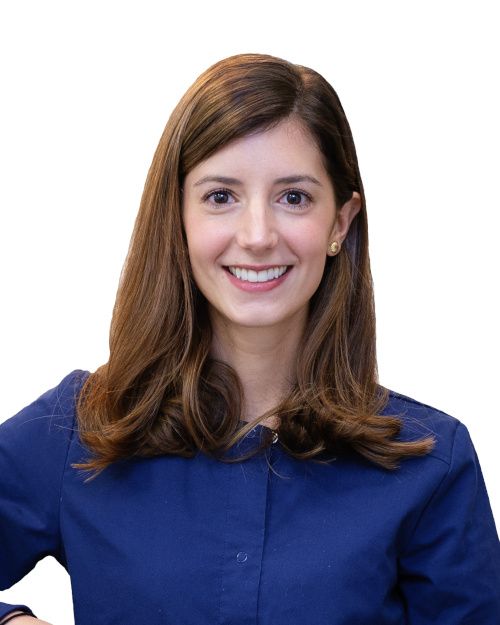 About Dr. Kayeum
Dr. Kayeum is an energetic, welcoming dentist in San Francisco offering a range of high-quality dental services, including fillings, crowns, veneers, root canals, and extractions. Specializing in Cosmetic Dentistry, she particularly loves improving patients' smiles with aesthetic enhancements. She is an expert in Clear Correct technology. 
Dr. Kayeum grew up in a close-knit family in Connecticut. In 2018, she moved to the Bay Area, where her husband is doing his own medical residency. Dr. Kayeum was drawn to dentistry based on her own personal experience. She was born missing two of her upper front teeth, and it took many years working with a dental team to restore the spaces in her mouth. Getting her smile back completely transformed her psychic health and confidence. The inherent artistry, teamwork, and science her medical team displayed left an indelible impression on her. From then on, she knew she had to become a dentist so she could help others in the same way. She also has a background in art and loves working with her hands, which she puts to work sculpting fillings and doing aesthetic dental work.
For undergraduate study, she went to Hamilton College in New York, where the school's strong focus on writing helped her develop the critical communication skills she uses every day working with her patients. After graduating cum laude, she spent time traveling throughout Southeast Asia, Nepal, and India before entering dental school. At the University of Connecticut School of Dental Medicine, she received uniquely well-rounded medical training that taught her to look at patients as a whole person. During residency at New York Presbyterian in Brooklyn, the hospital setting gave her a breadth of experience doing many types of procedures.
Now settled in the Bay Area, she and the exceptional team at Young Dental in San Francisco work together to come up with the most effective treatment plan for each unique situation. Their unified goal is to make sure that every patient leaves feeling like they got the best care possible.
Dr. Kayeum is passionate about helping her patients look and feel their best. She values open communication and works to establish a mutual feeling of trust and comfort with everyone who comes to her. She prioritizes education and takes the time to ensure each patient understands what's going on so they feel empowered to make the best choices for themselves.
I get genuinely excited about going to work. I'm really passionate about what I do, and I think that makes a difference for patients.
Personal Interests
In her spare time, Dr. Kayeum is very active, taking yoga and barre classes, or hiking through our national parks with her family. At home, she hones her culinary talents, doing plant-based cooking and making scrumptious art work on a plate.