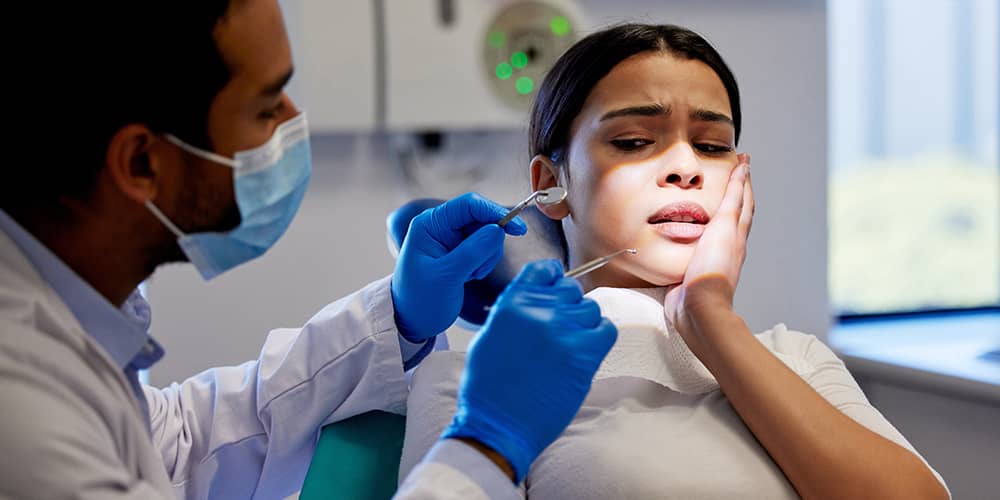 No matter what you call it – dental fear, anxiety, phobia, being anxious, "being afraid of the Dentist" or simply disliking going to the dentist, for patients with negative dental experiences in the past these feelings are only logical. In fact, many Americans suffer from some degree of fear toward their dental visits. Dr. Young and his understanding team are here to help you achieve better dental health. Every improved smile in San Francisco makes us smile!
The dentists at Young Dental SF Group work with dental-phobic patients to earn their trust and confidence by showing them how gentle, straightforward, and honest dental care can be. To help put patients at ease, our dentists always tells patients what they are about to do, what they are currently doing, and what to expect post-visit, as well as checking in with patients to see how they're doing.
The dentists at Young Dental SF Group are extremely kind and incredibly gentle. Online reviews from hundreds of happy patients demonstrate how reassuring the dentists are at providing friendly, accommodating care. If you're looking for a new, trustworthy provider, consider Young Dental SF Group. The entire staff loves meeting new patients and welcoming them to the practice. Dr. Young also offers several sedation options to reduce patients' anxiety, from nitrous oxide to oral conscious sedation and IV sedation.
Contact Us
"*" indicates required fields