Dr. Matthew Young, DDS
General Dentist and Implant Dentist in Union Square San Francisco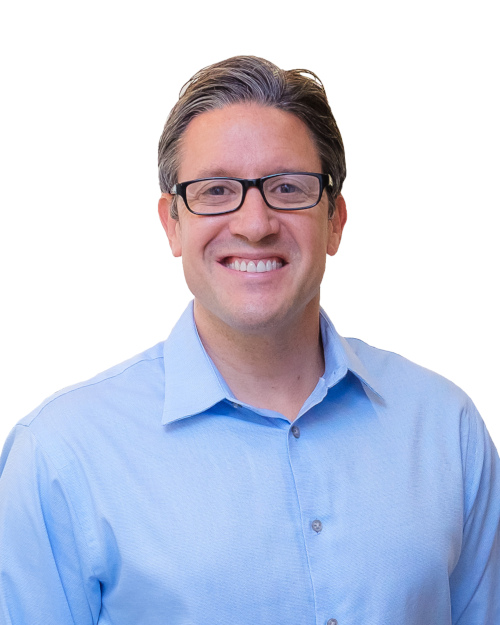 About Dr. Young
Dr. Matthew Young is an open and friendly General Dentist and Implant Dentist. He has been happily serving patients in the San Francisco area for the past ten years with over fifteen years of private practice experience and expertise.
Dr. Young is passionate about providing the highest-quality, most personalized care possible. His patients rave about his talent, knowledge, and gentle hands, as well as the fact that he takes the time to explain every step before and during procedures to make sure patients feel comfortable. He is proud that their office, Young Dental SF, was voted Best Dentist in San Francisco by SF Weekly Readers.
He loves seeing patients at Young Dental SF for general dental work so he can welcome new residents, hear their stories, and get to know them over a series of years. He loves learning about people's careers and life changes and watching families develop as his own does. Dr. Young is also well known for skilled implant placement, reconstructive dentistry and esthetic work. Dr. Young lectures nationally and internationally trains other dentists on implant dentistry and esthetics.
Both of Dr. Young's parents are teachers. They instilled in him the value of education as one of the best ways to help others and improve a community. Guided by his passion for giving back, he serves as a leader to many dental societies, endeavoring to make it easier for dentists to practice effective medicine. Dr. Young holds credentialing and education in the highest regard. Dr. Young specializes in implant dentistry earning the credential Diplomate of the American Board of Implantology/ Implant Dentistry. He also serves as a board examiner for the American Academy of Implant Dentistry.
Outside of the office, Dr. Young volunteers in San Francisco with California Dental Association Cares, Give Kids a Smile and Project Homeless Connect, where he gives people looking to get back in the workforce new smiles and renewed confidence. He is also proud to have served as the President of the San Francisco Dental Society. Abroad, he works with Operation Smile and teams up with other healthcare providers to turn children's lives around.
One of the greatest things about dentistry is getting to know your patients over a span of years. They become your family, their careers develop, you see them grow up, they watch you age… it's pretty amazing.
Personal Interests
Outside of work, Dr. Young spends most of his time with his wife, Sokie, and their two incredible children, Joseph and Lily. Together, they love going to the beach and building sandcastles, enjoying all the local parks of San Francisco and the Bay Area and rooting for the Giants. Dr Young is also a proud coach for Joseph's baseball team in The San Francisco Little League and Lily's T-Ball coach for the Junior Giants.