Dr. Ashley Kim, DDS
Specializing in Cosmetic Dentistry and High-Quality General Dentistry in Union Square San Francisco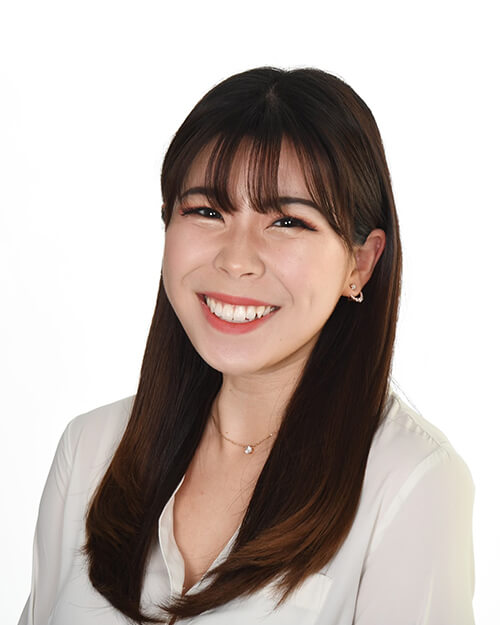 About Dr. Kim
Dr. Kim's mission is to provide comprehensive dental services to all patients that is safe, reassuring, and comfortable. She is one of the few Dentists in the San Francisco area that offers patients convenient Saturday hours. The desire to help patients look and feel their best has been a driving force in her specializing in Cosmetic Dentistry.  
Dr. Kim attended University of the Pacific Arthur A. Dugoni School of Dentistry after completing undergrad at University of the Pacific with Biology BS degree. Dr. Kim is a member of American Dental Association, California Dental Association, and San Francisco County Dental Society. She continuously seeks out training and professional development opportunities for that allow her to remain aware and knowledgeable about new dental practices and the latest technology being considered and used.
I look forward to helping patients in need and making more smiles
Personal Interests
In her free time, Dr. Kim enjoys taking photos, exploring new places, and browsing on Netflix.