Dr. Tiffany Nguyen, DDS
Specializes in Invisalign and Cosmetic Dentistry in Union Square San Francisco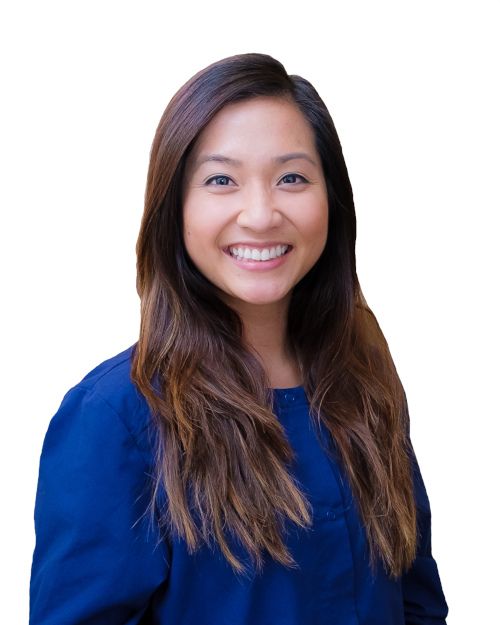 About Dr. Nguyen
Dr. Tiffany Nguyen is a gentle, caring dentist in San Francisco offering general dentistry services, including fillings and crowns, scaling and root planing, extractions, Invisalign, night guards, and retainers as well as the specialized services of Cosmetic Dentistry. 
Dr. Nguyen was born and raised in Santa Clara, as part of a large, tight-knit family who all call the Bay Area home. When it comes to finding a dentist, she knows how to spot a good one. In fact, she saw the same dentist from the time she was a toddler until she was in college. That experience made a lasting impression on her, and it gave her a model for how positive a dentist-patient relationship can be.
Having excelled in the sciences, and with a natural talent for the arts, she found that dentistry was the perfect way to do both. Now she uses both those skills in Dr. Young's high-energy, tech-savvy group practice. In this relaxed, comfortable atmosphere, Dr. Nguyen works to accommodate her patients' busy lives and help them achieve their dental goals. She prioritizes thorough and thoughtful care, with a focus on prevention and long-term oral health.
I want to help patients find solutions to whatever obstacles they have. I want to make people feel motivated and excited to come to the dentist.
Personal Interests
When she's not at the office, you can usually find her running, hiking, biking, reading–or enjoying a pastry or two at the local bakery-cafe.